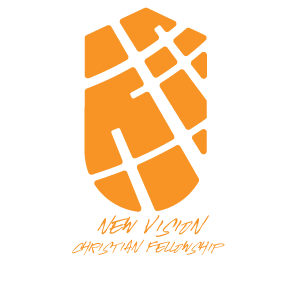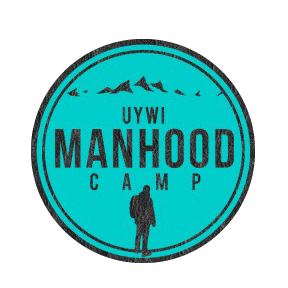 Manhood Camp San Diego Hosted by Urban Youth Workers Institute
And 2nd Mile Urban Ministries
Youth workers and leaders, we invite you and your young men to take the Man-Hood challenge and join this Rites-Of-Passage journey. Man-Hood Camp is an event designed for youth workers to bring their high school & middle school guys to gain practical wisdom, inspiration, and tools for becoming the men God created them to BE. Learn from dynamic speakers who will keep it real and share valuable insights that they wish someone would have taught them when they were in high school.